Saturday, March 19, 2022
7:30 PM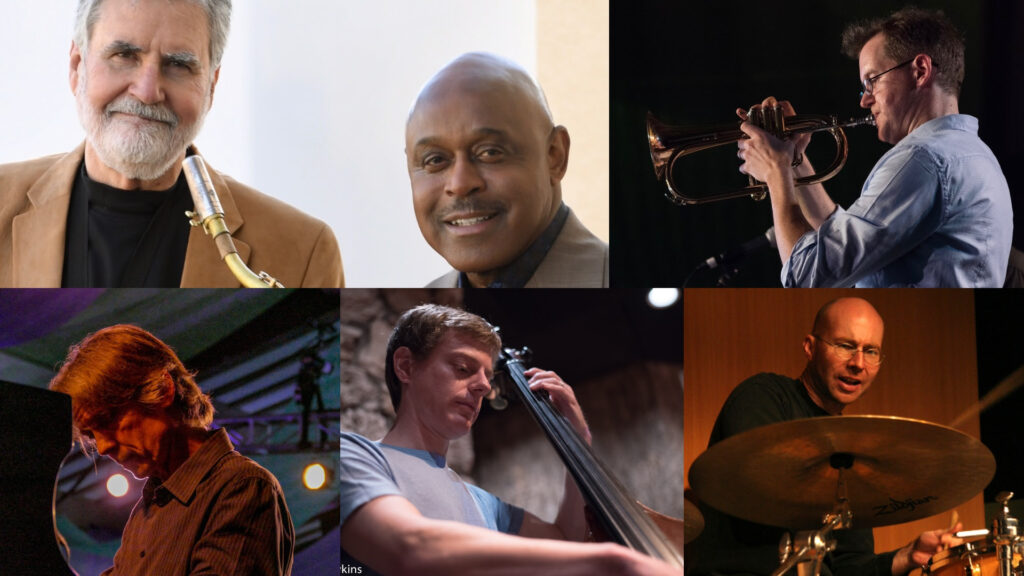 Michael O'Neill and his Sextet will be performing with the great Tony Lindsay at Mildred Owen Concert Hall. Veteran singer Tony Lindsay, best known for his 25 years with Santana, including 11 Grammy Awards, will join the Michael O'Neill Sextet, featuring Michael on Woodwinds, trumpeter Erik Jekabson, pianist John R. Burr, bassist Dan Feiszli, drummer Jason Lewis and Grammy Award Winning artist, Omar Ledezma on percussion.
They will perform brand new latin oriented arrangements from their new recording, And Then It Rained, as well as material from their much acclaimed album, Pacific Standard Time.




Check out Tony Lindsay's website, where you can find samples of his music, and links to order his recordings: www.tonylindsay.com.

You can find more info and recordings of Mike O'Neill at his website: www.mosax.com.