We are a non-profit, volunteer organization, presenting live music at Mildred Owen Concert Hall in Pacifica.
Please help us by donating!
Currently, we are relying on email to reach our audience.
We do not plan to mail schedules at this time.
Add or update your email address here.
Snacks and beverages including alcohol are available before the show and through the end of intermission
View our revised Health and Safety protocols
---
Next Show
Kathy Kallick Band

Saturday, September 30, 2023
7:30 PM

CD Release Celebration!
Online ticket sales for Kathy Kallick Band have closed. There are still tickets left for sale at the door, starting at 7 PM on Saturday, September 30th.
---
Jim Nichols and Friends

Saturday, October 7, 2023
7:30 PM

Fingerstyle, Blues, and Jazz
---
Dublinesque featuring
Eamonn Flynn and Friends

Saturday, October 14, 2023
7:30 PM

A Celebration of Dublin
in Song and Story
---
The Sylvia Herold Ensemble

Saturday, October 21, 2023
7:30 PM

An Evening of Vintage Jazz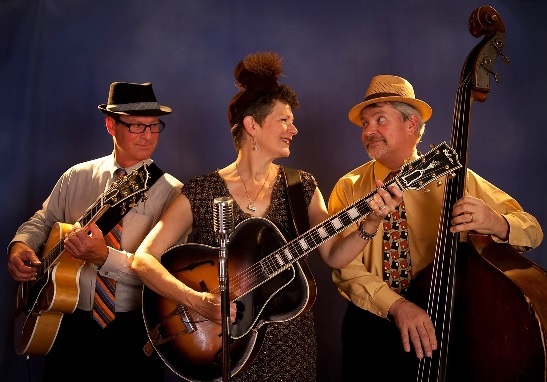 ---
George Cole

Saturday, October 28, 2023
7:30 PM

Acoustic Trio
---
The Morchestra Jazz Orchestra featuring vocalist Clairdee

Saturday, November 4, 2023
7:30 PM

Songs You Thought You Knew: The Art of the Arrangement
---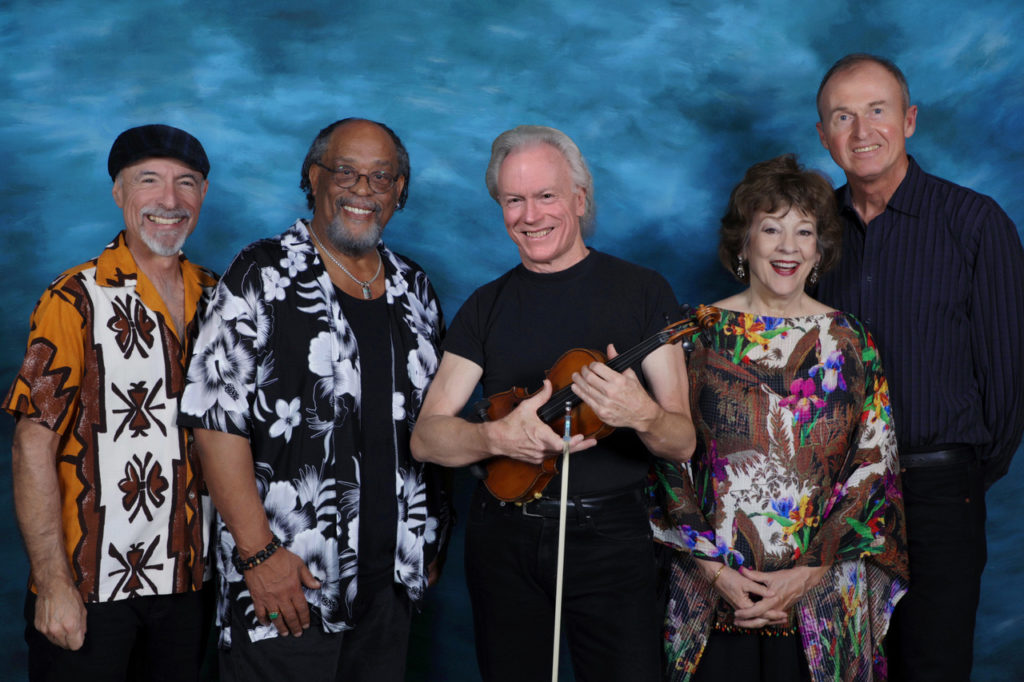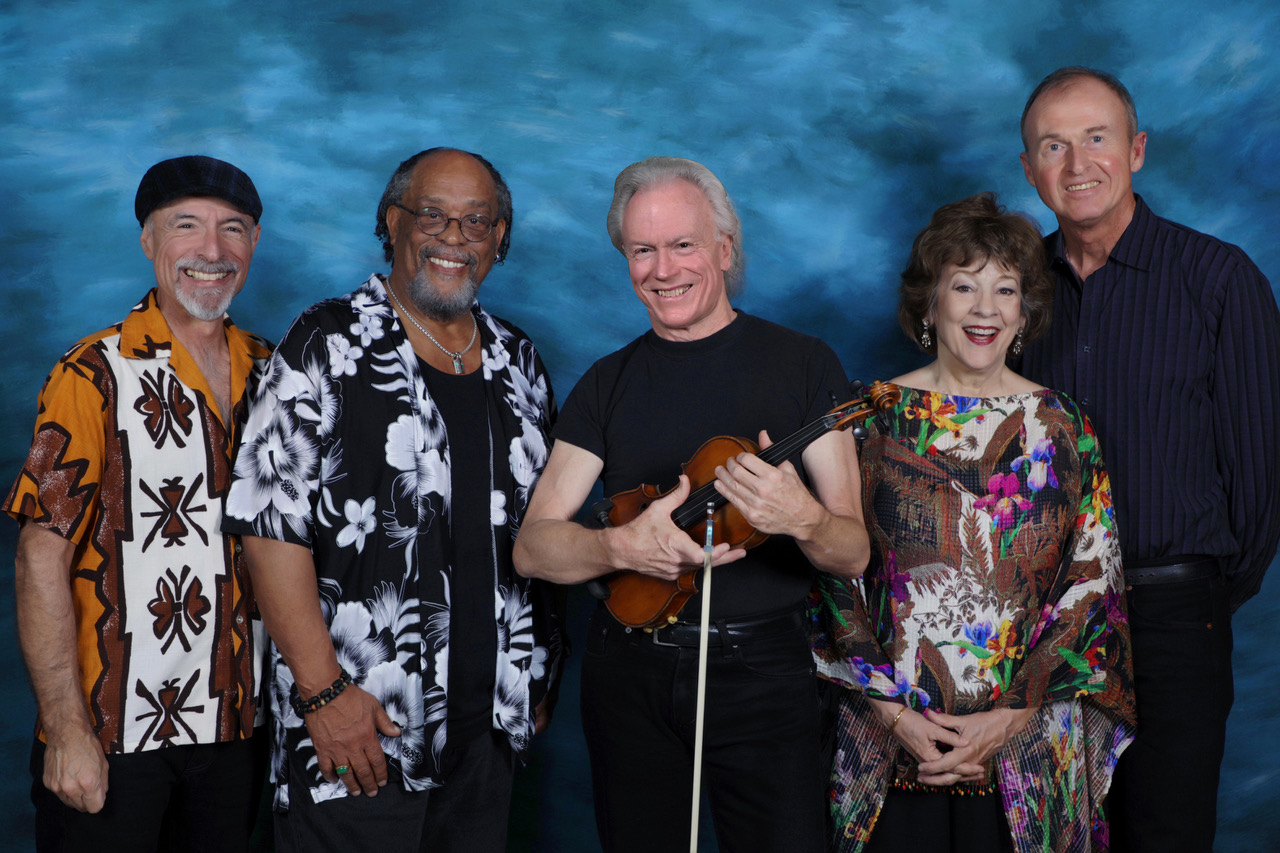 Tom Rigney & Flambeau

Saturday, November 11, 2023
7:30 PM

Cajun / Zydeco influenced original music
---
The Black Brothers with Eamonn Flynn & Felim Egan

Saturday, November 18, 2023
7:30 PM

Dublin Street Songs and More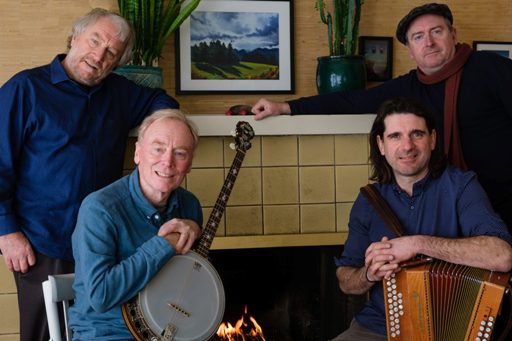 ---
Duo Quartet –
Chris Webster, Nina Gerber,
And
Pam Delgado, Jeri Jones (of Blame Sally),
with special guests: the Bezhenar sisters from Ukraine

Saturday, December 2, 2023
7:30 PM
---
Mojazz

Saturday, December 9, 2023
Classic rock and soul done the Mojazz way

Get in the holiday spirit! Join us for tunes, cookies, and eggnog!