We are a non-profit, volunteer organization, presenting live music at Mildred Owen Concert Hall in Pacifica.
Please help us by donating!
Currently, we are relying on email to reach our audience.
We do not plan to mail schedules at this time.
Add or update your email address here.
We are returning to indoor food and alcohol
Effective with concerts in 2023, we are returning to full indoor food and beverage services including alcohol.
The service will start at door opening and continue through the end of intermission.
As always, our ABC license regulations do not allow people to bring alcohol outside of the building, and no outside wine and beer are allowed.
View our revised Health and Safety protocols
---
Next Show
Valentine's Day Concert + Dance With Lavay Smith & Her Red Hot Skillet Lickers

Saturday, February 11, 2023
7:30 PM

Celebrate Valentine's Day a few days early!
---
John Worley and the Mo-Chi Ensemble

Saturday, March 4, 2023
7:30 PM

The Music of Horace Silver








Photo by Dan Fenstermacher
---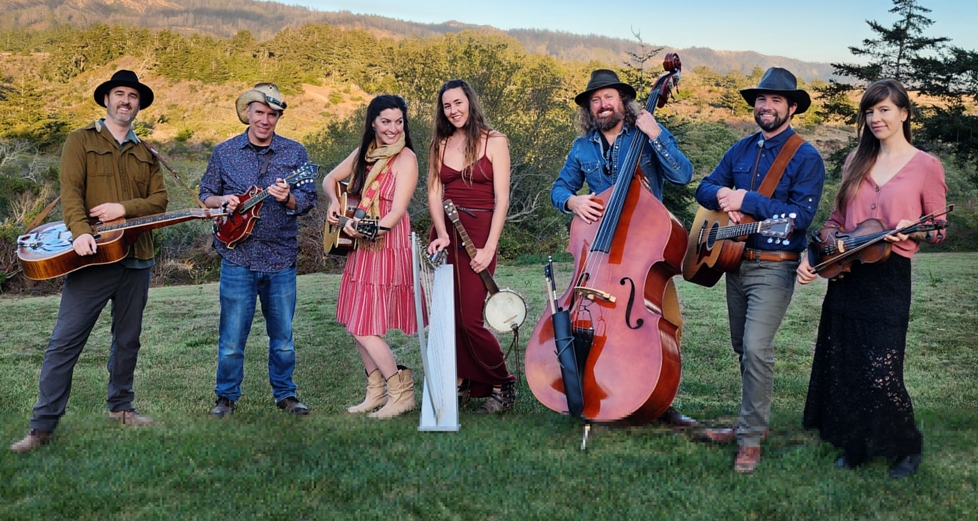 False Bottom Band

Saturday, March 11, 2023
7:30 PM

Bluegrass to Newgrass
---
Passing Traditions: The Weeds with Stuart Mason

Saturday, March 18, 2023
7:30 PM

Two members of the great Celtic band Molly's Revenge and one young prodigy play Celtic and Nordic fiddle tunes, old-timey mountain and American songs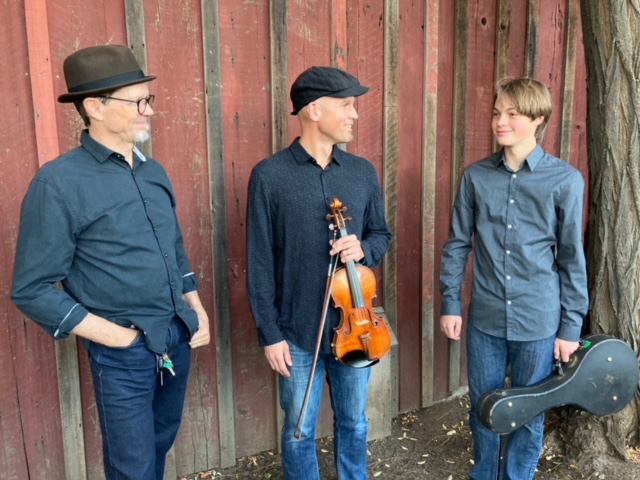 ---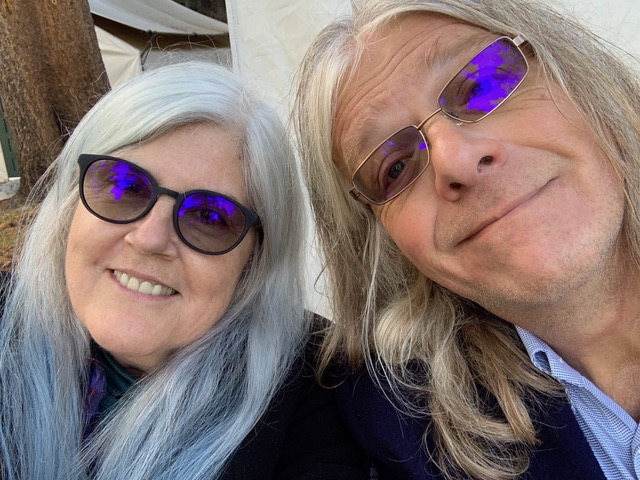 Flying Salvias, with special guest Maurice Tani

Saturday, March 25, 2023
7:30 PM

"Ameri-kinda" music
---
Golden Bough

Saturday, April 1, 2023
7:30 PM

Celtic Music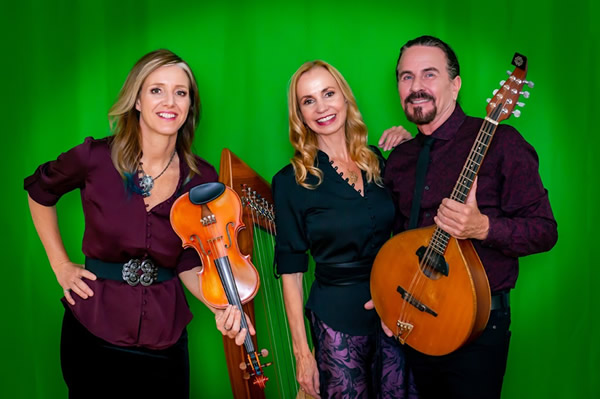 ---
Mission Blue

Saturday, April 15, 2023
7:30 PM

Avram and Dana Frankel
Bluegrass
---
Le Jazz Hot

Saturday, April 22, 2023
7:30 PM

Gypsy Jazz lives on!
---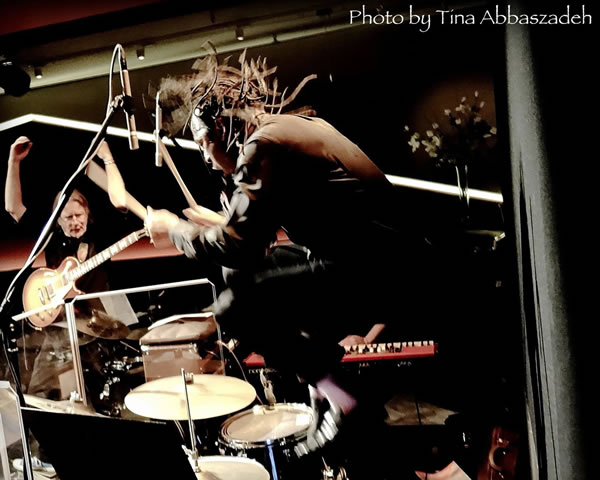 Featprints – the all-star
tribute to Little Feat

Saturday, April 29, 2023
7:30 PM

Feats done right!
---
The County Line Trio

Sunday, June 4, 2023
5:00 PM