Welcome to our 2020 Concert Series
CONCERTS ARE CANCELLED THROUGH APRIL 11, 2020
Please read below:
—— REGARDING THE COVID-19 Virus, PLEASE NOTE: Pacifica Performances is committed to the health and safety of our patrons. At this time, all concerts are CANCELLED through April 11, 2020. We will reassess at that time. Any tickets that have already been purchased will be refunded. Contact: info@pacificaperformances.org or phone message at: 650-355-1882.
Click on the blue links to learn more about the artists and to buy tickets.
After you select your tickets, 'Go to cart' will take you to our secure PayPal page where you will be able to use your PayPal account OR your credit card to charge tickets.
Please bring your receipt to the concert as proof of your purchase. Thank you!
Next up:
---
Chris Webster — Nina Gerber and Pam Delgado — Jeri Jones (of Blame Sally)
Now POSTPONED to
Sunday Dec 13, 2020
4:00 pm
Exciting, Original Singer/Songwriter
---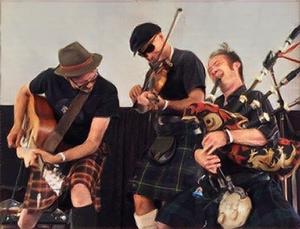 Saturday March 28, 2020
7:30 pm
High Energy Acoustic Celtic
Note!!! This will be the LAST PERFORMANCE of Molly's Revenge as we know them!!! Get your tickets now!
---