Saturday, February 4, 2023
7:30 PM
Smokey Robinson Tribute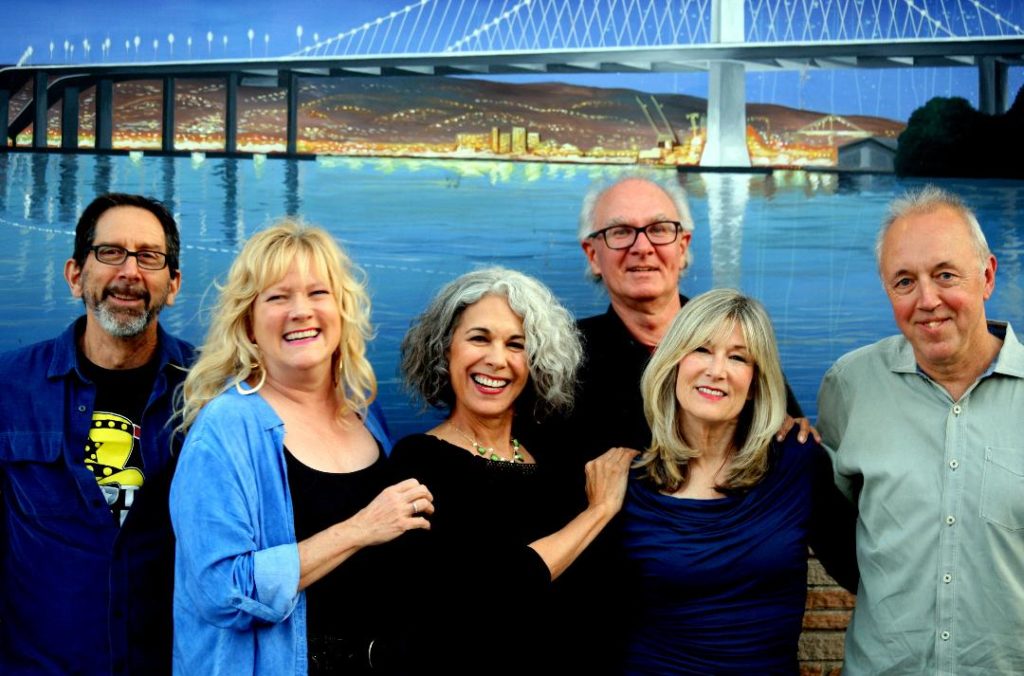 THE SOUL DELIGHTS began on a dare from a mutual friend in 2007, gathering singers and players into a new group dedicated to soul music, Motown, pop, and other selected musical gems from roughly the late '50s to the mid-70's. The three singers, Keta Bill, Katie Guthorn, and Kathy Kennedy have been singing together since 1983 (Zasu Pitts Memorial Orchestra/Big Bang Beat), and worked with Todd Swenson (guitar) in that band and others. Tim Wagar (bass) and Ken Owen (drums) are music pals from many projects. We're excited to have Henry Salvia (keys) joining us at Pacifica Performances as we pay tribute to one of our favorite songwriters, Smokey Robinson.
We are so looking forward to returning to Pacifica and seeing everybody after what seems like forever! There will be lots of your favorite songs to dance to and an excellent dance floor, so please come on down.
Don't miss this one, it may be your last chance to see us.