Saturday, May 21, 2022
7:30 PM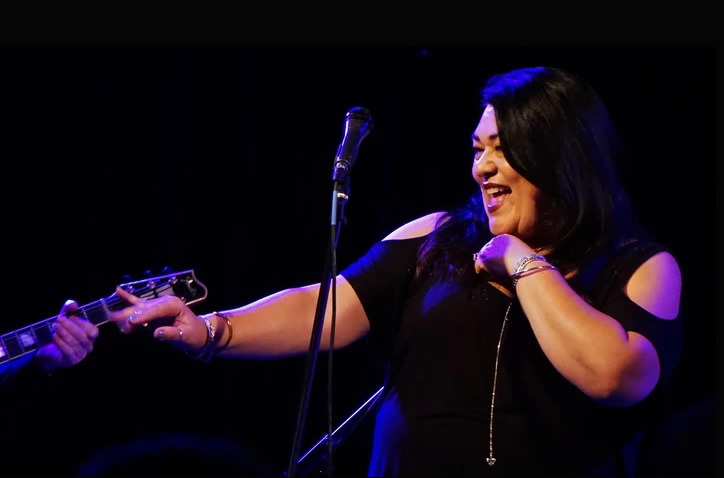 A notable talent on the San Francisco Bay Area music scene, Marina Crouse's early vocal training is reflected in her powerful and versatile style. With her bluesy powerhouse vocals, and backed by a 4-piece band, Marina creates genuine excitement and emotional authenticity in every performance. "When I sing," she says, "I feel like I break myself open and let a little piece of myself come out. I'm reaching out to people with hopes to connect on a personal level. And when we do, that to me is better than anything else."
Joining Marina on our stage will be Garth Webber on guitar, Tony "Macaroni" Lufrano on keyboards, Marc Levine on bass, and Quantae Johnson on Drums. They will be playing a mix of Blues, Soul, originals, songs in Spanish, and maybe some songs from Marina's upcoming album.
You can read an article about Marina, and her new album on Blues Junction,
or watch her on YouTube.