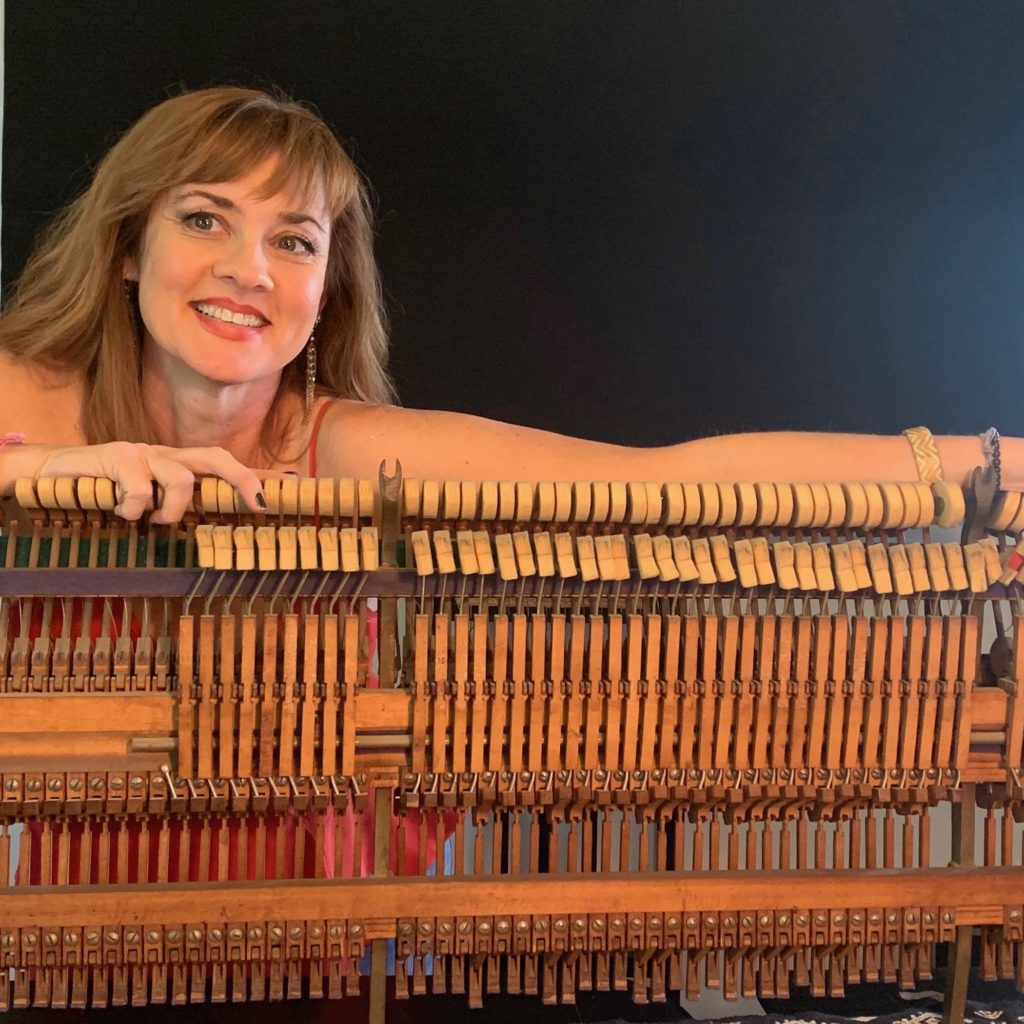 Saturday Feb 1, 2020
7:30 pm
Pianist/Singer/Songwriter
Pianist and singer-songwriter Katy Stephan offers original music that's both sweet and salty, delicate and powerful. Inside her musical suitcase, formal classical training nestles beside casual pop style, and a flash of honky-tonk twang is tucked into the corners.
As a former instructor at Spindrift School of Performing Arts, her musical theatre background peeks through in songs that are sometimes theatrical and always entertaining. Her songs span a wide spectrum between funny and heartbreaking.
Although she is entirely captivating alone with a piano, on this evening she'll be joined by an energetic full band, including Alisa Rose on violin/fiddle.
"The music, for its part, is a very well-conceived craft project: handspun and humbly beautiful." – Rachel Swan, East Bay Express
"The lyrics fly around like gold and gravel in a pan in some river where fools and magicians squat & hope." – Randall Stuart, Cerimon House, Portland OR
Online ticket sales for this event are closed.