Please help us survive Covid-19 by donating!
Currently, we are relying on email to reach our audience. We do not plan to mail schedules at this time. Add or update your email address here.
---
All shows will have limited seating, many will be streamed
Our next show is:
Bad Aunties
with opening act Carla Clayy
Saturday, October 16th 7:30 PM PDT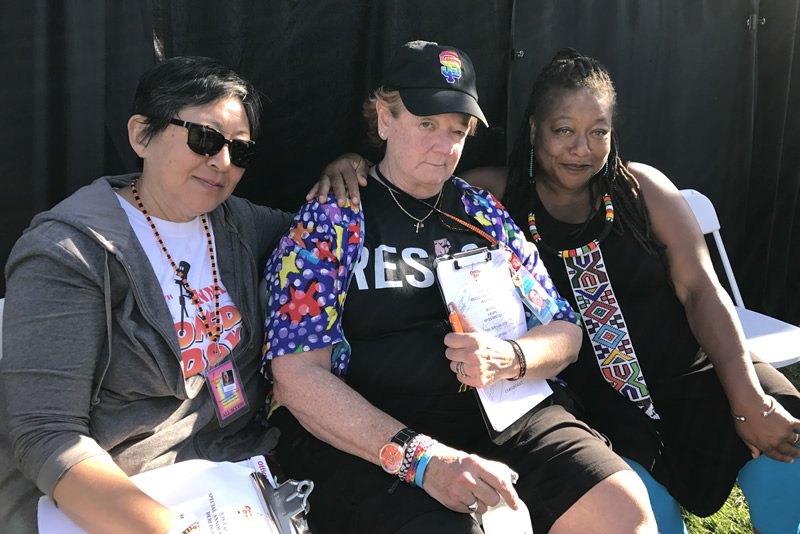 In person show tickets and details are available- click here. Note: Seating is limited, all attendees must be fully vaccinated, and wear a mask at all times)
---
Streaming tickets and details are available – click here.
You may purchase your streaming ticket up to 24 hours after the show time through 7:30 PM PDT on Sunday, October 17th. You'll also be able to watch the replay of the stream for a full nine days, through Monday, October 25th.
---
Come back soon to get more details and tickets!